Looking for somewhere to take your child?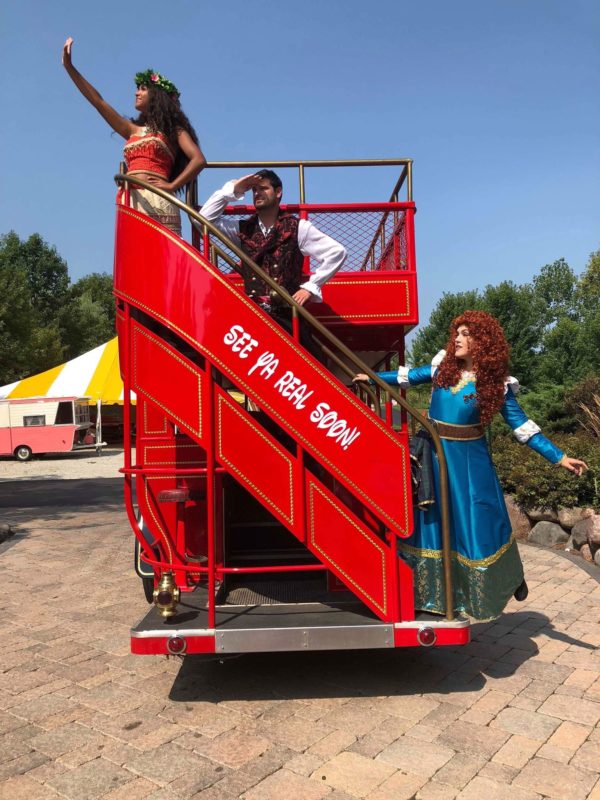 Looking for adventures with your little one?

Well click below to see all the fun events we are attending or hosting!

These events are sure to delight your little one and provide fun for the family.
Do you have an event in mind?
Looking for entertainment at your event?
Well we have the right spell casted for you….
From meet & greets to special performances we can provide countless entertainment ideas to make sure your clients or guests will say your event was the best in the land.