Super Hero Birthday Experience
Our supers can't wait to make your child's day an exciting action packed one!

Space Too Small?
Here are some of our favorite places to visit!
And many more…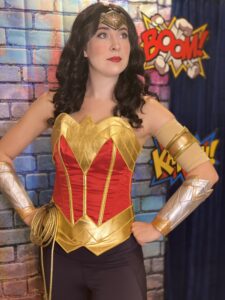 * The options below are our birthday packages that we are offering at this time. They have details outlining what is offered in each package. The price for them is fixed for parties of 15 children, which includes the birthday child, and parties that are 36 miles away. Any additional children will have an additional charge. Additional rates for parties more than 36 miles away will be added on to cover travel costs. Please contact us for a free price quote for your party.
* When contacting to book or get a quote we will go further into detail to answer any questions or concerns. The details below are just a quick overview to help you decide which is the best option for you. We can also offer additional items to make your day unique.
* A non-refundable deposit must be paid to secure our services.