If you have decided on a character(s) and a package, simply fill out the form below and we can begin the booking process.
Please be sure to fill out all of the required information as accurately as possible so we can get you party request started as quickly as possible!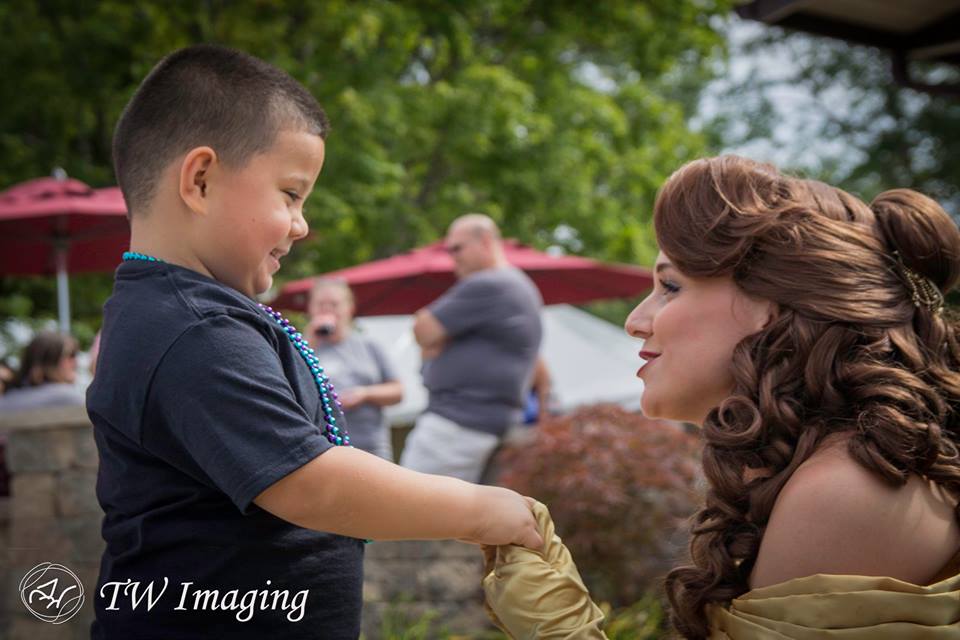 Fill in the following fields and submit to start the booking process!