Picking the right experience for you!
It's that time of the year and you are trying to find that perfect way to light up your child's face!

We know that every child wants to meet their hero on that special day, and with so many options it may seem overwhelming.
Or you are trying to find a way to make your event outshine the others. Something to bring in the people of your community and have them buzzing with excitement.

Let us worry about how to best bring the magic to you!
Below we have crafted a few of our best party and event packages that are sure to be the perfect spell!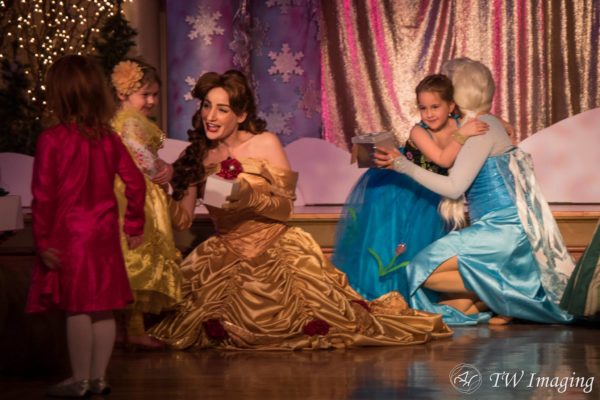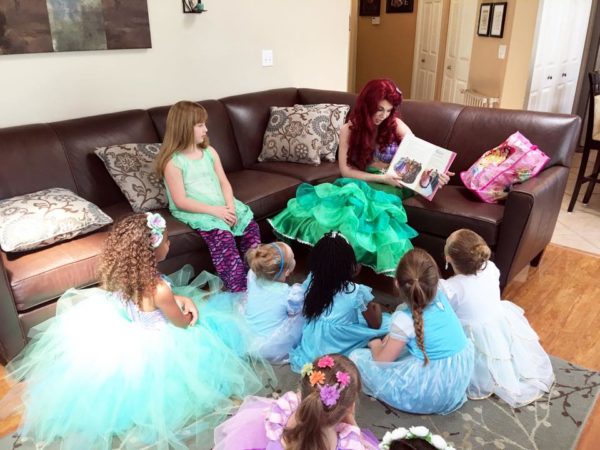 From out of the story book pages, to your home or event our Princesses are sure to delight!
We have all of the expertise to bring your child's favorite character to life in the comfort of your own living room, venue, or event.

Pick your favorite character and we will bring the fun….
We can work with any themed party or event to bring those special moments of wonder to these eyes of all of your guests. Even the young at heart feel compelled to join the fun!
From the deepest fathoms below we bring you our original Mermaid!
She is sure to make a splash! If your child has ever wanted to swim with a mermaid, here is their chance!
Whether it be a swimming pool party or event she is sure to enchant all…
Our mermaid is fully equip to swim along side your guest as she brings them to a world they've only imagined.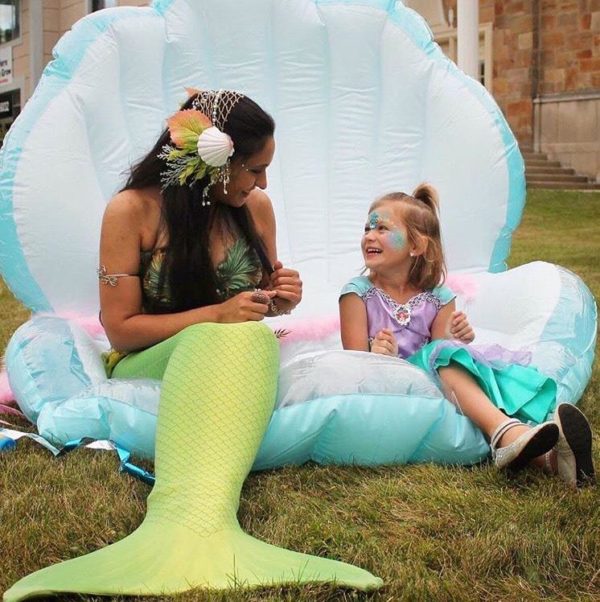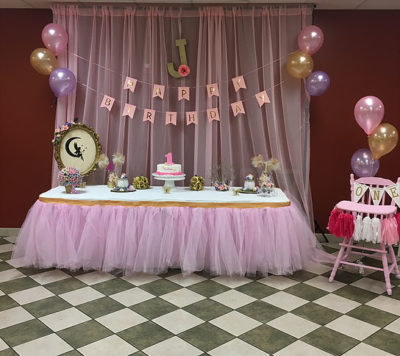 We realize parties can be a bit of work.
That is why we have provided our decorating service for your party venues. 
Let us be your Fairy Godmother and make the day a bit more stress free.
*Special Discount Package* – Princess of the Month
Enjoy 10% off your Fairytale Experience Package or Once Upon A Craft Package when you book the our special Princess this month.
The best part is, that your party does not have to be in this month to book her! (But it must be within the year of that you book in)