Public Events and Happenings!
All events are family-friendly and unique. We assure there will be many adventures for you to be a part of.
Need an easier way to keep up to date? Join our mailing list- it's free! We send one newsletter a month with event details and special offers. You don't want to miss out!
March 9th – Just Add Kids Family Expo 2019 – 10:00 am – 3:00 pm
Back again this year! Bring the kids for some great family fun! Learn about upcoming activities in our area, get information on great programs, and support local family friendly businesses! We have some great things already planned for this year such as the Koh'ls Wild Theater, Wisconsin Spudmobile and much more!
JAK strives to bring our community closer and make it stronger. To help us keep this goal this, admission for this years Expo will be $1 which will directly benefit the Wisconsin Humane Society (new Racine Campus) or a donation from the following list for our local shelter Halo.
Donation items:
-Pillows
-Pillow cases
-Twin sheets
-Bath towels
-Face clothes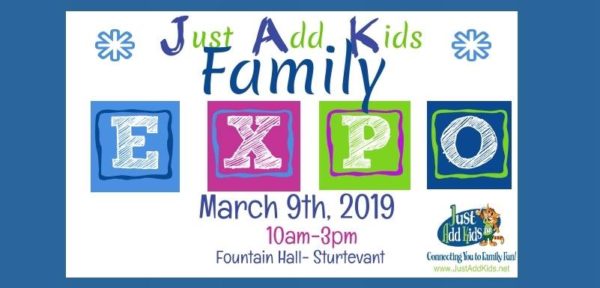 March 16th – V100.7 Family Affair – 10:00 am – 2:00 pm
Join V100.7 for Family Affair on Saturday, March 16th from 10AM-2PM at the Wisconsin State Fair Park Products Pavilion!
Enjoy performances on the Versiti Stage and fun for kids in the Anthem Blue Cross Blue Shield KidZone!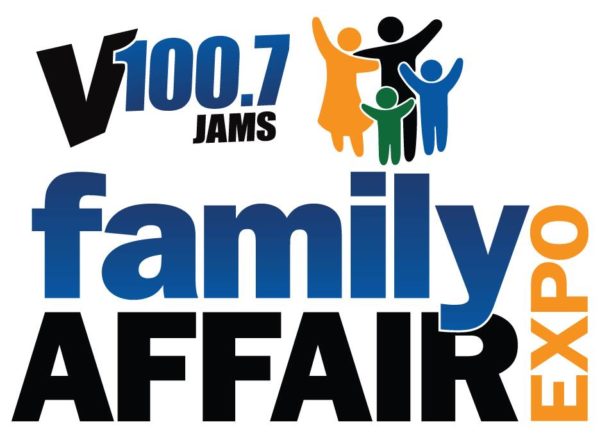 March 17th – Unicorn Princess Party – 10:30 am – 11:30 am
Join us for a magical morning at Anthony Vince' Nail Spa!
This magical event is geared for children 3 years of age to 12 years of age. Children will enjoy a performance by the Unicorn Princess, have their nails painted, face painted, create a unicorn craft, & enjoy a unicorn themed take home treat.
Space is limited. All tickets are non-refundable. Adult must be present for the entirety of the party.
You can purchase your tickets in two ways!
1. Purchase Tickets in Person at Anthony Vince' Nail Spa
11250 W. Burleigh St. Ste 100
Wauwatosa, WI 53222
2. Call Anthony Vince' Nail Spa to Purchase Tickets
(414) 443 -2025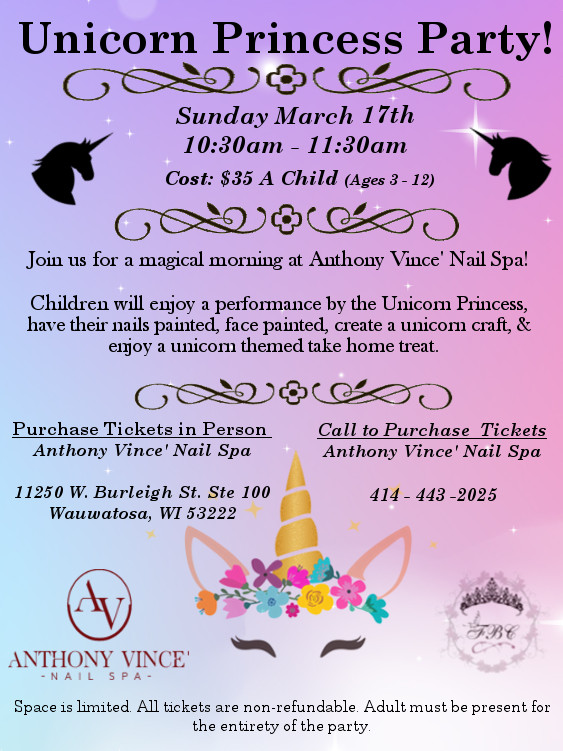 March 31st –  LLV Chamber SpringFest Expo – 8:00 am – 4:00 pm
The 2019 SpringFest Expo is back by popular demand at it's original location, Lakes Community High School! Don't miss this extraordinary opportunity to meet the many businesses and organizations all in one place that make the Lindenhurst – Lake Villa area such a strong community. We kick off at 8:00 am with a delicious pancake breakfast presented by the Lions Club of Lake Villa Township. The Expo will open at 9:00 am and will feature a Raffle to benefit the Paul Yurs Scholarship Fund. The raffle is your chance to win great prizes and help make a difference in the lives of some local students. The Expo is fun and family-friendly with lots to see and do!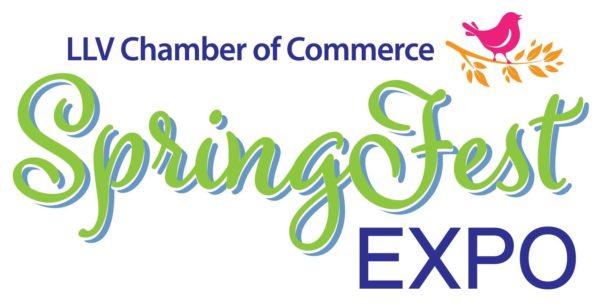 April 6th – 4th Annual Family Egg Hunt – 10:00 am – 12:00 pm
*Check back to see which of our Characters will be there!*
We are excited to announce our 4th Annual Family Egg Hunt coming up on Saturday, April 6th at The Midwest Orthopedics Sports Complex in Brookfield! Back by popular demand, we will have a morning filled with family-friendly activities, photos with the Easter Bunny, face painting, snacks/refreshments, prizes, giveaways and of course an egg hunt (broken down by age!)
More ticket info will be announced soon!