Public Events and Happenings!
All events are family-friendly and unique. We assure there will be many adventures for you to be a part of.
Need an easier way to keep up to date? Join our mailing list- it's free! We send one newsletter a month with event details and special offers. You don't want to miss out!
October 20th  – Wauwatosa Trunk Or Treat –  10:00 am – 12:30 pm
Greet Mary the Pirate as she will be doing FREE Balloon Creations!
This is a Free event that includes a safe trick or treat environment, located in the Wauwatosa Recreation Department parking lot. Decorate the back of your car or truck's trunk with a family appropriate theme, wear costumes and hand out Halloween 'treats' to visitors coming to check out the decked out vehicles.
Those wishing to show their decorated vehicle should register by Friday, October 12th for planning purposes. Only one person from each family or organization need register. We ask that those wishing to trick or treat to bring a non-perishable food to be donated to the Tosa Cares Food Pantry.
Other free activities available include face painting, bounce houses and family friendly games.
We are participating in the Teal Pumpkin project. Look for the team pumpkins throughout the event for non-food item treats.

October 20th  – Barth Storage's 12th Annual Trunk or Treat –  2:00 pm – 4:00 pm
FREE Event!
Greet our Spanish Rose Princess and Glass Slipper Princess
Description from Barth Storage : Hello all! Just a heads up that we will be hosting our 12th annual Trunk Or Treat festival on October 20th 2018 at our 60th avenue location located by the Ice arena and the Safe Harbor Humane Society! We would love it if all of you could join us in the festivities and also we are asking if you could help get the word out so that we can get more businesses to attend and some more volunteers to make this years Trunk Or Treat bigger and better than ever!
If you have any questions or would like to sign up PLEASE call us at 262-694-9090!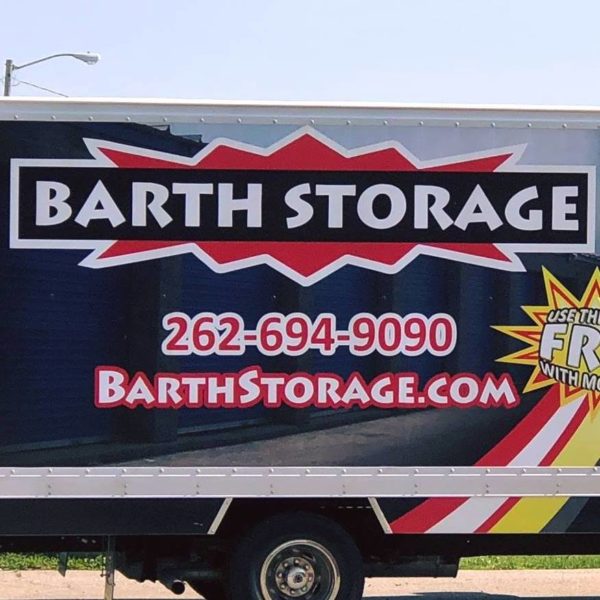 October 21 st  – Kid Boogie Down Costume Dance Party in Racine – 1:00 pm – 4:00 pm
Greet the Arabian Princess

* ADVANCE TICKET SALES AVAILABLE NOW! *
Join us for some Halloween themed fun! Live music/video show by DJ lukewarm complete with lights, lasers, bubbles, and more! COSTUMES HIGHLY ENCOURAGED!
* FUN ACTIVITIES! * FREE water tattoos AND snap a selfie in front of our photo backdrop with our guest princess courtesy of Fairytale Birthday Company LLC!
** GIVEAWAY!! ** The 1st 25 children to arrive with paid admission will receive a complimentary treat bag which includes a FREE raffle ticket for a chance to win a special GRAND PRIZE filled with goodies! (Sponsors include Sweatshop Movement, Just Add Kids, Nest Playspace Racine, Seven Keys To Escape, and The Branch at 1501). Limit 1 bag per child while supplies last.
*** RAFFLE *** We're giving away a fun-filled prize basket for ONE lucky child! Each raffle ticket is $1. All raffle proceeds will go to support SAFE Haven of Racine Inc. Must be present to win.
Children Ages 1-17: $10 each
Adults (age 18+): $5
Babies under 12 months old: FREE
Doors open at 12.30pm. Party starts at 1pm. Free parking in lot behind the Branch or street parking is available.
Due to limited space, we ask that you do not bring strollers inside the event.
Drinks and snacks available for purchase while supplies last.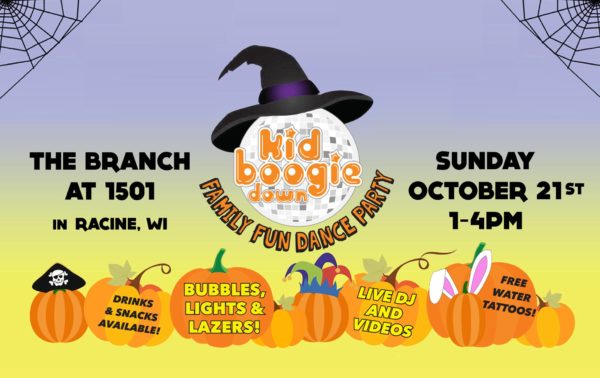 October 27 th  – Volo Auto Museum Halloween! – 11:00 am – 3:00 pm
Greet the Wicked Teens, Teen Wolf, and Troll Princess from 11:00 am – 3:00pm

Svengoolie returns once again to the Volo Auto Museum! Meeting and greeting with museum guests. Guests to the museum will have the chance to pose for a picture with Svengoolie and get an autograph at no extra charge. His appearance will be from 12 – 2. For more details visit https://www.volocars.com/the-attraction/svengoolie-2018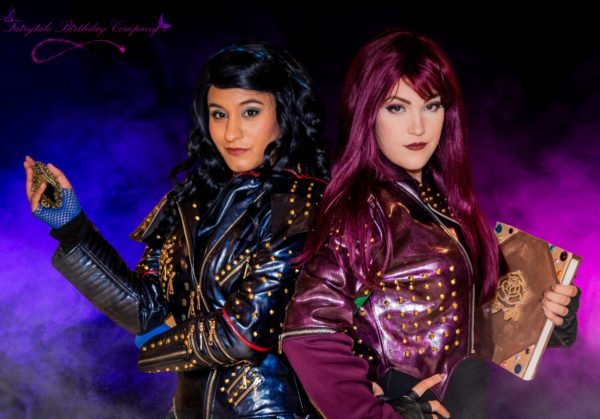 October 27 th  – 1st Annual Mount Pleasant Ghost and Goblin Walk – 4:00 pm – 7:00 pm
Greet the Spanish Rose Princess, Frost Queen, Glass Slipper Princess AND a Mystery Princess!

The Mount Pleasant Citizen's Academy Alumni group will be hosting the Ghost and Goblin Walk at the Campus Park (located across from the Sealed Air YMCA) This family event is free to the public. Local businesses will be on site to pass out candy to all the ghosts and goblins. Music and other fun actives will be on hand to fulfill your night.
For more information please see the Facebook page at
www.facebook.com/mpghostwalk
Costumes are highly encouraged.
Parking is at the Civic Campus and also the Sealed Air YMCA.