Hours:
Mon – Fri: 9:30am – 5:00pm
Sat – Sun: Closed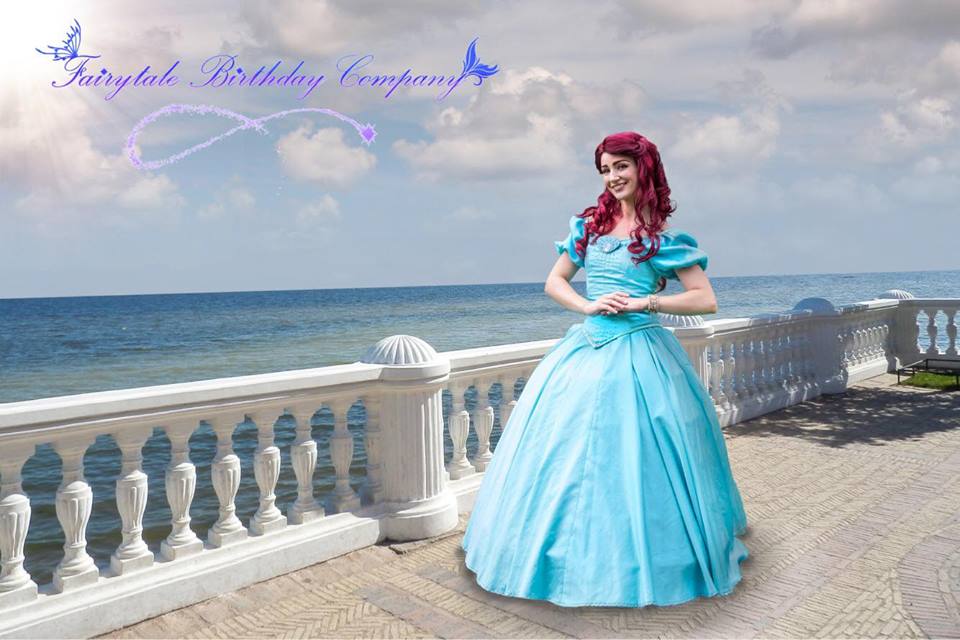 Do you want a personalized visit from your special princess' hero? Ask us how to light up your child's face when you invite us to their special day!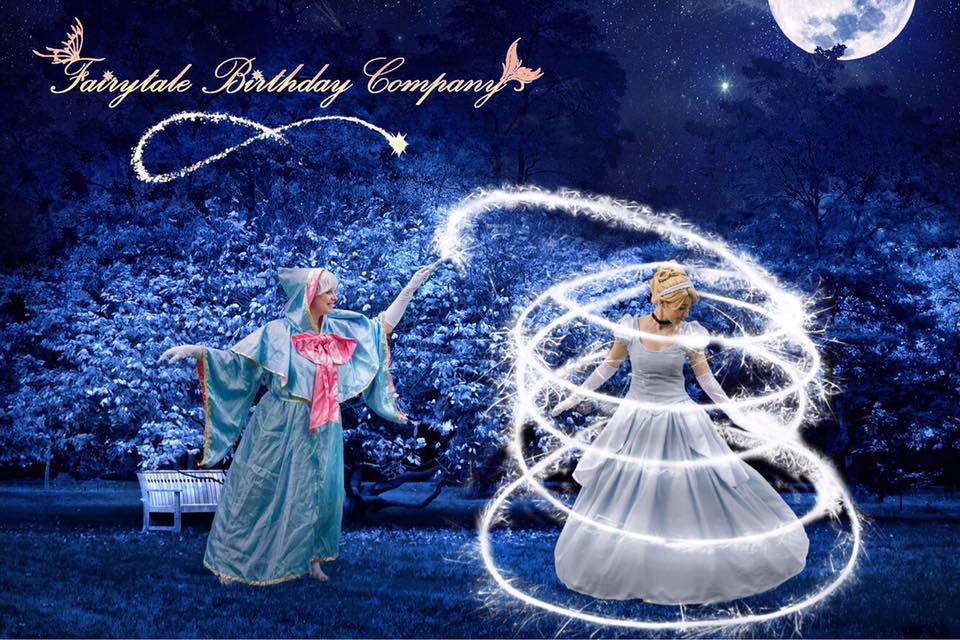 Do you want to have your special little prince or princess spend time with their favorite character all year? Catch us each month at our year round events!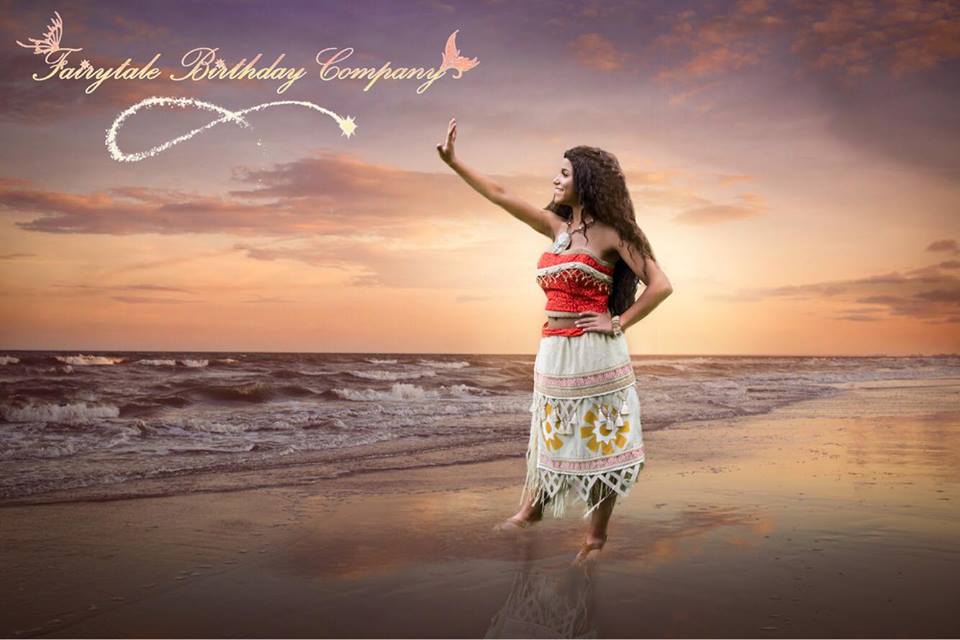 We love to find you the best value around! Check back each month to find out about our latest promotions and specials for your special princes and princesses.

Why choose us for your special day?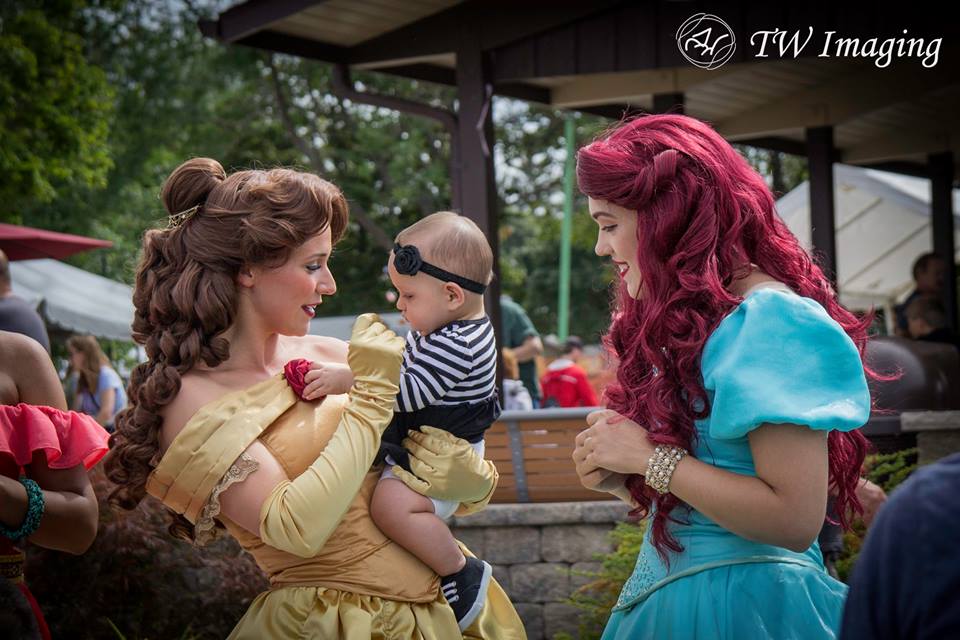 With Fairytale Birthday Company, our passion of working with children and ensuring we provide the best children's entertainment makes us the perfect choice for your event or party. Many of our performers not only have worked with children in an education environment, or worked with those with special needs, but are also working professionals in the theatre and entertainment world.
We strive to redefine what children's entertainment is by bringing theatre into your home or event to bring a bit more magic that is sure to leave lasting memories for all those attend.
Come and take a look around. We are sure you will find the right fit for your adventure with us…
With over 20 years of collective experience bringing magic and wonder to children, here's what people are saying! 
"We have had the privilege of seeing your princesses twice – first at the Lake Villa Home Show then at the Lake County Shriners' fundraiser! My daughter is always in awe although this picture is deceiving! We booked a birthday appearance for my son's birthday – he adores [The Island Princess] and our guests are excited to see her as well as another princess! They are professional, talented, lovely ladies – we are always speaking accolades of your company! We hope to attend a Sunday Fun day in the near future! The communication with Ms. Ashley is prompted and professional! Please consider this company for any children's entertainment!"

– Vanessa
"We had [The Beauty Princess] come to our birthday party this past Saturday. I just want to say she did an amazing job, all of the little girls were just in awe of her and its all they have been talking about ever since. She was so quick to answer all their questions too, things i would have never thought they would ask. Thanks again. I will definitely recommend."

– Joanie
"I just want to say how amazing and talented these young ladies are. We had [The Spanish Rose Princess] come out this past weekend for my daughters birthday. Needless to say I was left in amazement how professional, caring, talented she was. She had the voice, the mannerisms…she was perfect. My daughter believed that [The Spanish Rose Princess] had came to personally see her…now that is true magic. I can't say enough great things. Thank you very much for delivering magic"

– Nick