A Princess Birthday Experience
From princesses to pirates, our character do not only bring fun to your parties, but also create long lasting memories for you, your child and your family.
We realize how important your child's day is, which is why we always go above and beyond with our performance and customer service to ensure that this day is perfect.
Palace Too Small?
Here are some of our favorite castles to visit!
And many more…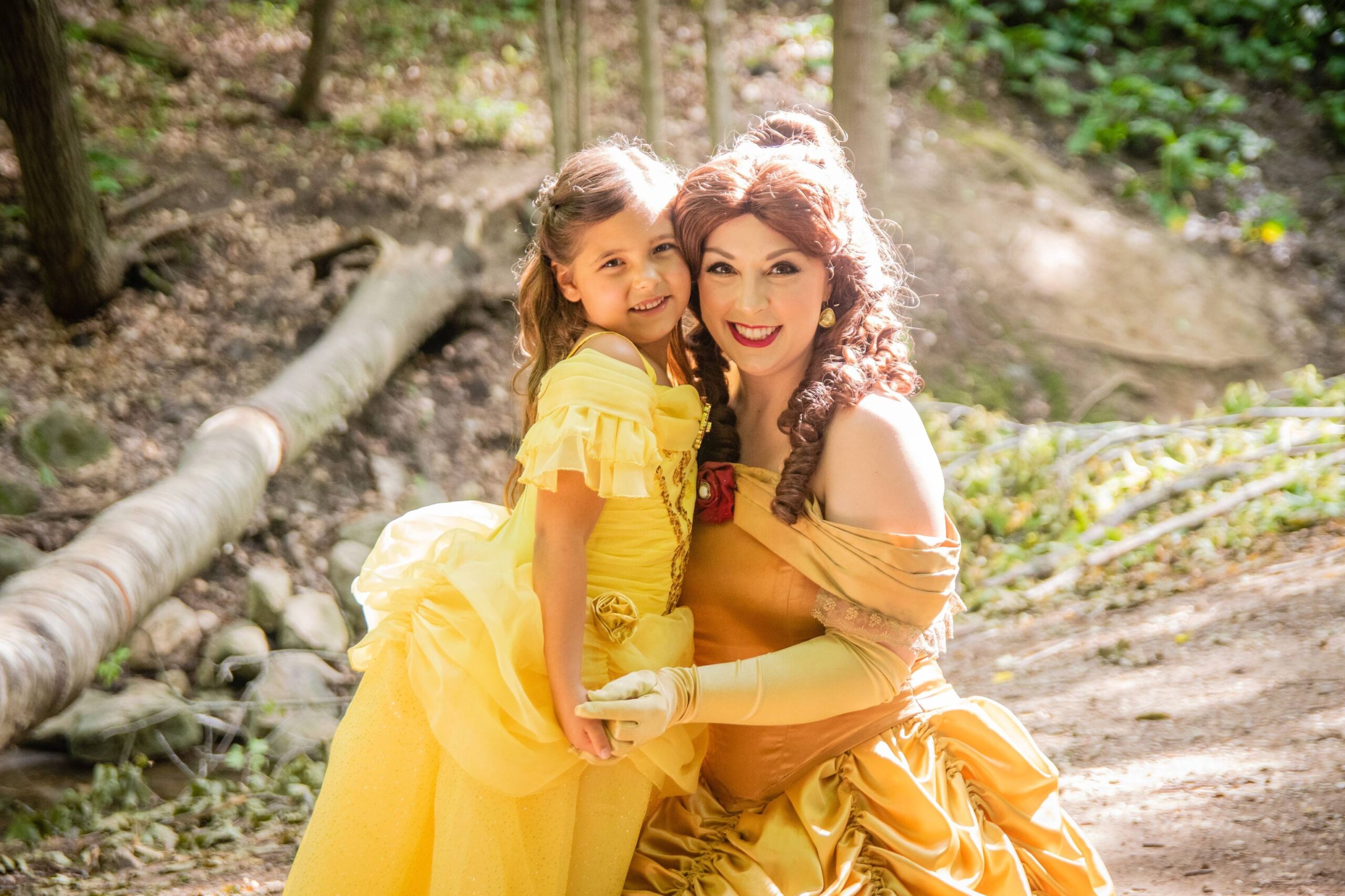 * Additional rates for parties more than 36 miles away will be added on to cover travel costs. Please contact us for a free price quote for your party.
*  The details below are just a quick overview to help you decide which is the best option for you. We can also offer additional items to make your day unique.
* When you are ready to book you must pay a down payment and sign our party agreement. Once we have received your down payment and signed agreement we will send you an invoice. This invoice is proof  that your party has been booked.
Social Distancing Rules are in place for these new party packages. November 21st is our cut off of booking these appearances at this time. We also will go over all new procedures during the booking process.
Private Garden Party
Starting at $
127
1 Character
Magical Garden Party
Starting at $
187
1 character
Royal Encounter
Starting at $
187
1 Character - 1 helper