Fairytale Mermaid Entertainment
One of the fastest growing party trends! Bring a swimming mermaid out of the books and in to your pool party.
Not only for children, our "real life" mermaid is sure to make everyone believe in legends again!
Mermaid Friendly Venues!
Swimtastic + SwimLabs – Kenosha – Book Mermaid Anniyah here for magical add ons during this time.  As she is available here for indoor swim parties.
Venues we hope to return to in the future: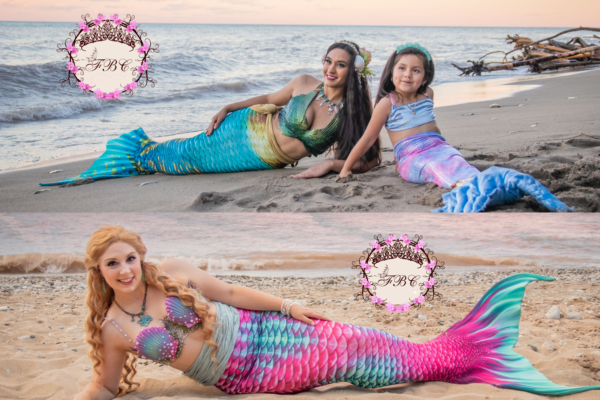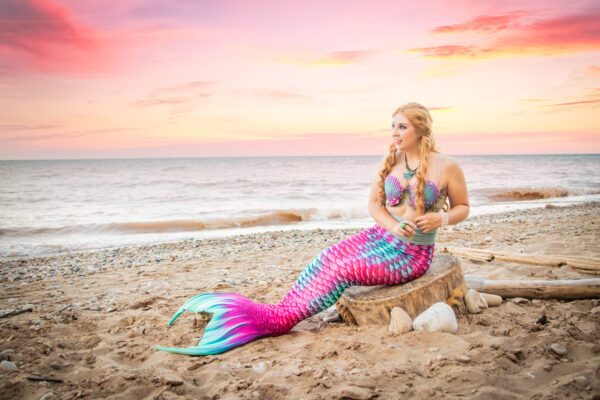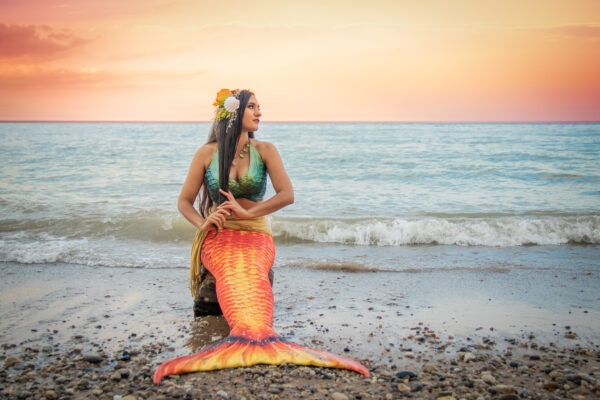 * The options below are our Mermaid Birthday Packages that we are offering at this time. They have details outlining what is offered and maximum child occupancy in each package. Additional rates for parties more than 36 miles away will be added on to cover travel costs. Please contact us for a free price quote for your party.
* When contacting to book or get a quote we will go further into detail to answer any questions or concerns. The details below are just a quick overview to help you decide which is the best option for you. We can also offer additional items to make your day unique.
* When you are ready to book you must pay a down payment and sign our party agreement. Once we have received your down payment and signed agreement we will send you an invoice. This invoice is proof  that your party has been booked.
Social Distancing Rules are in place for these new party packages. We also will go over all new procedures during the booking process.
Splash In
Starting at $
187
1 Mermaid - 1 Helper
Mermaid Dreams
Starting at $
247
1 Mermaid - 1 Helper
Mermaid Grotto
Starting at $
277
1 Mermaid - 1 Helper